JOSEPH (JOE) ROSARIO
MSgt USAF (RET)
I was assigned to "A Flight, then the 4200 Support Squadron out of Beale AFB, CA to the ranch. We left Beale AFB for the ranch on Monday's and returned back to Beale on Friday's. The project was Senior Bowl/Tagboard. I was a maintenance technician on the two B-52's assigned to the project. I also served as NOIC of Quality Assurance for the B-52's and D-21's. The time frame was from summer of 1968 until project termination, at the ranch, summer of 1970.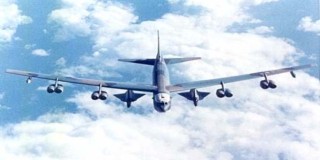 CITATION TO ACCOMPANY THE AWARD OF
THE AIR FORCE COMMENDATION MEDAL
TO
JOSEPH ROSARIO
Who distinguished himself by meritorious service as a maintenance technician, 4200th Support Squadron, Beale Air Force Base, California from 2 August 1968 to 16 July 1971. During this period this individual's outstanding technical knowledge, initiative and devotion to duty contributed immeasurably to the success of a Research and Development program vital to the security of the United States. His superior technical skill, rapid response to impending problems areas and institution of corrective measures were important determining factors in the successful completion of the classified mission of the 4200th Support Squadron. The distinctive accomplishments of this individual reflect credit-upon himself and the United States Air Force.
---
Joe was born in New York City in 1935. He joined the Air Force in March 1954 and attended basic training at Sampson Air Force Base near Lake Seneca, New York. After basic training, he was sent to jet mechanic school at Amarillo Air Force Base. Upon completion, he was stationed at Lincoln Air Force Base, Nebraska and worked on B-47 airplanes. From there, Joe was sent to Brize Norton Air Force Base in England.
Following this three-year tour in England, he was assigned to Westover Air Force Base in Massachusetts. While working on B-52 aircraft, he received orders for "A" flight at Beale Air Force Base pending security clearance. When his clearance was approved, he departed to California with his family.
When he got to Beale AFB, he was required to wait for two months for project clearance. Joe reported to an old wooden building each working day until he got approval to go to Area 51. He remained with Project Senior Bowl until termination and retired from Beale AFB. Joe attended Sacramento City College where he received his FAA A&P License. He attended Yuba City College in California.
After retirement he was hired by the Boeing Company where he spent over 20 years. His assignments included Teheran, Chicago, Miami, Bogota, Mexico City, Hermosillo, San Francisco, and Tulsa. He is retired and living in Tucson with his wife, Elaine. He enjoys golf and travel.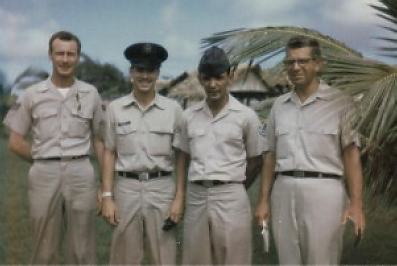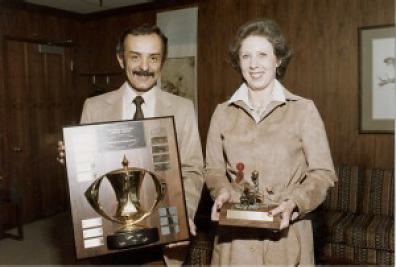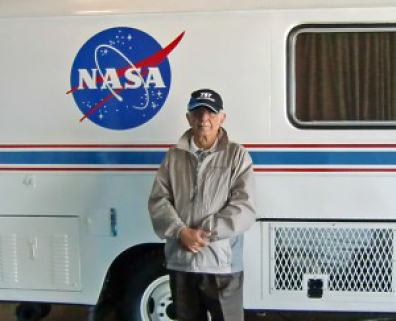 ---
See a broken link or error, have a story or photo to add - please email the webmaster - - Page last modified 04/06/2014