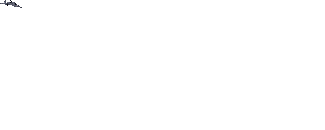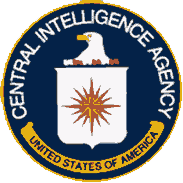 DR. DAVID ROBARGE, Ph.D.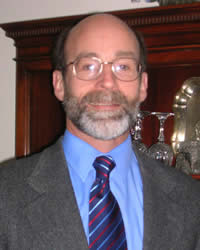 David Robarge received his Ph.D. in American History from Columbia University. After teaching at Columbia and working for banker David Rockefeller and at the Gannett Center for Media Studies at Columbia, he joined CIA in 1989 and became a political and leadership analyst on the Middle East. Dr. Robarge moved to the CIA History Staff in 1996 and was appointed Chief Historian of the CIA in 2005. He has published a classified biography of Director of Central Intelligence John McCone and unclassified monographs on the CIA's supersonic A-12 reconnaissance aircraft and intelligence in the American Revolution. His articles and book reviews on CIA leaders, counterintelligence, covert action, and technical collection have appeared in Studies in Intelligence, Intelligence and National Security, and The Journal of Intelligence History. He has taught intelligence history at George Mason University in Virginia and also has written a biography of Chief Justice John Marshall.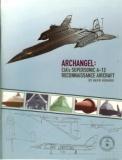 Archangel written by Dr. Robarge, Chief Historian at CIA
5 June 2008 - Dr. Robarge, the widow of CIA A-12 pilot Jack Weeks and members of Project Oxcart at the Battleship Memorial Park in Mobile to pay tribute to Jack on the 40th anniversary of his death during Operation Blackshield. Seated L-R Dr. Robarge, Jack's widow Sharlene Weeks, and TD Barnes, President of Roadrunners Internationale. Depicted on the right is Dr. Robarge in front of A-12 article #132 as he pays tribute to Jack Weeks.
---
See a broken link or error, have a story or photo to add - please email the webmaster - - Page last modified 06/20/2009