Click to mute music


James Allen "Jim" Noce

June 20, 1937 - December 28, 2012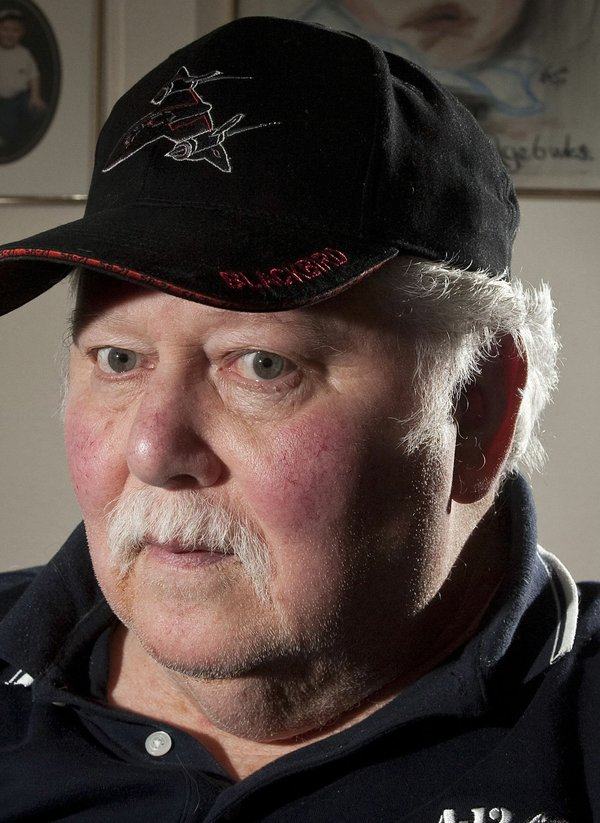 The Roadrunners have just learned that the Central Intelligence Agency, United States Air Force, and Roadrunners Internationale lost one of its veterans on December 28, 2012.
James Allen "Jim" Noce, 75, of Vancouver, Washington was born on June 20, 1937 in Stevenson, WA to Joseph and Ruth (Allinger) Noce and later graduated from Ft. Vancouver High School in 1955. He was also a Longshoreman with Local 4 for 27 years and loved watching sports with his friends. Jim is survived by his children, Vanessa and Christopher Noce; two sisters, Charlene (Tom) Terrill and Gloria (Eran) Howell; two grandsons, William and Christopher; and daughter-in-law, Jill. He was preceded in death by his parents; his favorite aunt and uncle, Sam and Catherine; and his brother, Bob.
Jim served several years in the Air Force where he trained in radar. The Roadrunners remember him for his service in CIA security at Area 51 starting in 1961 during the early days of CIA Project OXCART, the A-12 Mach-3, high-flying surveillance plane that preceded the Air Force's SR-71. Jim was in the heart of things at Area 51, the Monday morning Super constellation flights from the "Skunk Works" in Burbank, Calif., bringing engineers and others who were working on the A-12, the visit by former CIA chief Richard Helms, CIA pilot Ken Collin's crash of "Article 123" near Wendover, Utah where Noce confiscated the cameras of a deputy sheriff and a family seeing the crash site. After obtaining their pledge of silence, the CIA paid them in cash, which was common practice then to maintain the secrecy. Jim is more recently remembered for his assisting CIA pilot Frank Murray and Roadrunner President TD Barnes in the widely distributed account of how the CIA secretly transported the A-12 planes from the Skunkworks to Area 51 (click here). Noce recalled where a Greyhound bus traveling in the opposite direction grazed one of the trailers for which the driver was paid $5,000 for damage to the bus so no insurance or legal inquiry would take place. We wish Jim could have shared more of his memories with us. He will be missed and will certainly be remembered for his noteworthy contributions to the national security of the United States.
---
See a broken link or error, have a story or photo to add - please email the webmaster - - Page last modified 06/28/2013