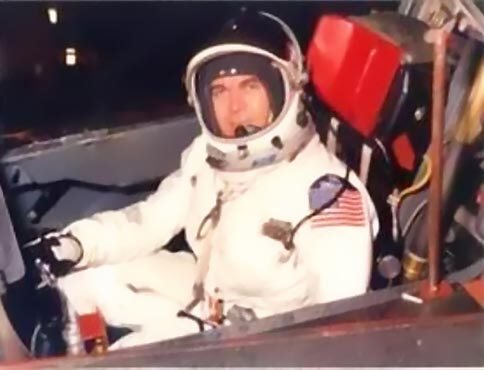 GENERAL JEROME O'MALLEY

General O'Malley was destined to be the Air Force Chief of Staff or Chairman of the Joint Chiefs. Sadly, he and his wife Diane were tragically killed in a plane crash on April 20th, 1985 while traveling to Scranton, PA to speak to a group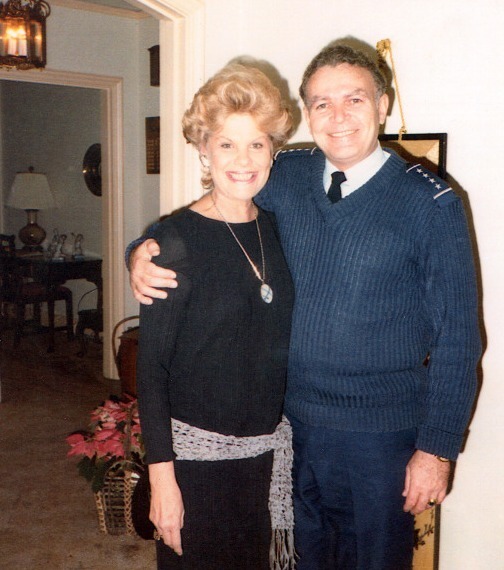 of Boy Scouts at the request of a local Congressman. To many in the Air force they were General and Mrs. O'Malley and to many others they were very specially Jerry and Diane. Carbondale has played a pivotal role in supporting our nation's military since its formation in the early 1850's, so it was only natural that Carbondale would initiate the formation of a museum honoring one of its most highly ranked and most significant citizens ever - General Jerome F "Jerry" O'Malley. It was an honor for the SR-71 and A-12 Blackbird organizations to play a large role in making the dreams of Carbondale's citizens and the family of General and Mrs. O'Malley come true this past month.

General O'Malley's star started to soar when he piloted the 1ST operational flight of the SR-71 Blackbird for which he was awarded the Distinguished Flying Cross.
His career was a most distinguished one, having attained 4 star rank and serving as Commander of the most coveted position in the Air Force for pilots, the Tactical Air Command, a command consisting of up to 115,000 personnel, including the Air Force Thunderbirds. General O'Malley was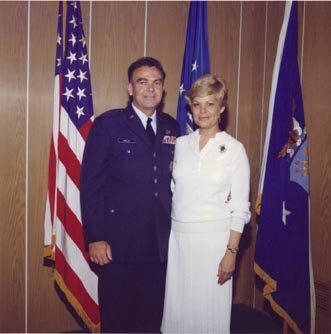 destined to be the Air Force Chief of Staff or Chairman of the Joint Chiefs of Staff at the time of his death while doing something he had done all of his life - returning to his home area, an area he loved deeply, to speak to veterans' groups, participate in parades and speaking engagements, or just meet with family and hometown friends whom he never forgot. For these reasons, and for those accomplishments that are listed on the accompanying pages, it was imperative that this man's legacy of greatness be preserved in his hometown as it has at military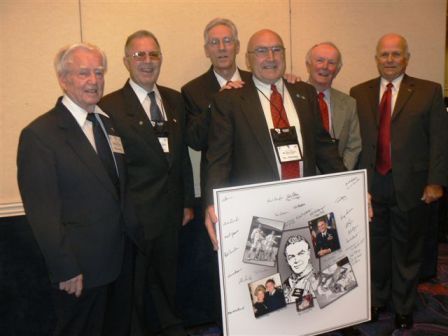 locations both home and abroad.

The memorial dedicated in May will help preserve Carbondale's heritage while educating their youth and townspeople about the most highly decorated Airman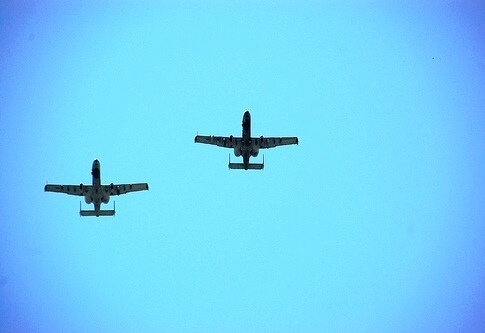 in their city's history. Carbondale remains a small but proud community whose people have valiantly served our nation in all branches of service throughout our city's history. Jerry O'Malley, educated in local schools, epitomized our city's youth as he decided early on that a military career was what he wanted. They could have not picked a better person for this honor than General O'Malley, who is remembered throughout our nation as one of the Air Force's greatest leaders ever.
---
See a broken link or error, have a story or photo to add - please email the webmaster - - Page last modified 12/06/2008