| | | |
| --- | --- | --- |
| | ROADRUNNERS INTERNATIONALE | |
MSgt HAROLD F. MILLS, USAF RET
Author of "The Legionnaire"
American Boys in the Great War
1914: An assassination in a town no one can spell, Sarajevo, in a country no one ever heard of, Bosnia, has, for some reason plunged Europe into war. Afraid they'll miss out on history's last great conflict Ward Cartwright and his adoptive brother, Dan Cason, along with several hundred other American boys, rust to join the French Foreign Legion to "Fight For Liberty."

Wounded during the trench fighting, Ward, followed by Dan, transfers to "The Aviation." Dan becomes a member of the famed Lafayette Eacadrille while Ward is assigned to a regular French unit in the front at Verdun, where he rapidly becomes an ace and the most famous American flier in the war.

Both boys end the war old beyond their years having seen many of their friends killed in a conflict that claimed over ten million lives. Ward, as Commanding Officer of an American Squadron celebrates the Armistice by burning his Spad fighter.
"The Legionnaire" is available at Xlibris:
www.xlibris.com/bookstore
/
888-795-4274 or: Amazon.com, Borders.com, or your local book store.

ABOUT THE AUTHOR
MSgt Mills was the only Air Force photo interpreter assigned to Flight Planning at Groom Lake for Project Oxcart in June 1962.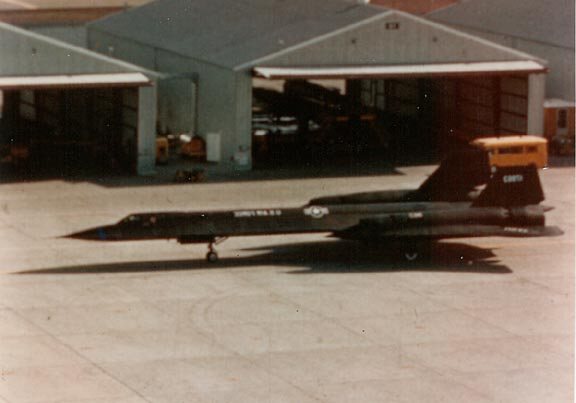 A-12 ARCHANGEL AT GROOM LAKE CIRCA 1965
F-101 VOO DOO REFUELING OVER NORTHERN NEVADA - 1965
Chase plane for the A-12 flights at Groom Lake during Project Oxcart
Pilot:
Lt. Col. Burton Barrett
Backseat:
MSgt Harold F. Mills
---
See a broken link or error, have a story or photo to add - please email the webmaster - - Page last modified 01/13/2010