| | | |
| --- | --- | --- |
| | ROADRUNNERS INTERNATIONALE | |
LT COL RICHMOND L. MILLER, JR.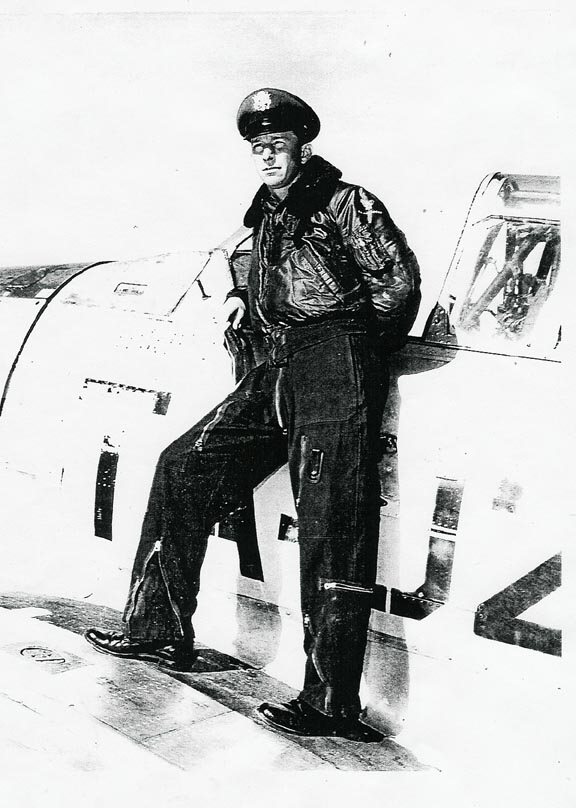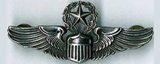 Lt. Col. Richmond L. Miller, Jr. was born January 4, 1922 in Hazlehurst, Mississippi. He joined the Army Air Corps in 1940 and served 22 years, retiring in 1963. He fought in WWII, Korea, and Vietnam. Among the many awards he earned for his heroism and courage under fire were the Silver Star, Bronze Star, Distinguished Flying Cross.
In the 1950's he was stationed at Edwards AFB where he served as both Chief and Director of Flight Test. He was a member of The Experimental Test Pilots Association and a Mosquito Pilot.
After retiring, he worked 16 years for Lockheed Aircraft Company, serving as Program Manager and Chief Engineer on the SR-71 - YF-12A project where be became a member of the Mach3+ club.
Dick transferred to the McDonnell-Douglas Co. where he helped develop the MD-80. He was a Certified Flight Instructor and member of the Civil Air Patrol in Yuma, Arizona where he lived for many years during his tenure and after his retirement from McDonnell-Douglas.
Dick was an avid outdoorsman who participated in many extreme sports before they were called extreme, including scuba diving, para-sailing on delta wing kites, downhill skiing, and riding motorcycles. He took great pleasure in the sports of golf and tennis and loved to fish, sail, water-ski, and take his family camping and boating.
He was a lifelong student, attaining both a Bachelor's Degree in Aeronautical Engineering and a Master's Degree in Economics. He continued to take classes and was enrolled in school even at the time of his death at the age of 81.
Dick was living in Chino Valley, AZ at the time of his death where his wife Dianne Miller still resides. He is survived by Dianne Miller, his wife of 33 years, and 6 children - Sharon, Mark, Debbie, Jim, Kelly, and Jill. He was preceded in death by his daughter Patty. He leaves many grand and great-grandchildren whom he loved dearly.
Lieutenant Colonel Miller, USAF, (ret) was buried with full military honors, including a 21 gun salute, at the National Memorial Cemetery of Arizona, Phoenix, Arizona on March 4, 2003.
---
See a broken link or error, have a story or photo to add - please email the webmaster - - Page last modified 08/05/2008