| | | |
| --- | --- | --- |
| | ROADRUNNERS INTERNATIONALE | |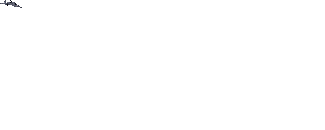 HARRY MARTIN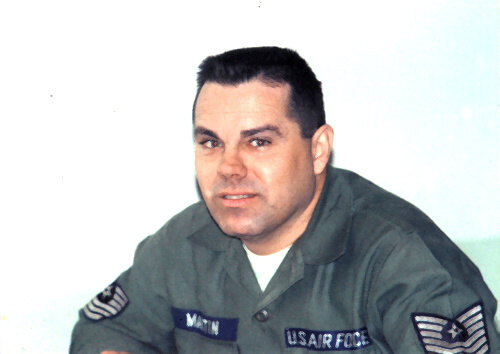 Harry A. Martin was born in Hampton, New Jersey on July 14, 1931. After graduating from Hampton High School he attended Murray State College in Kentucky before enlisting in the U.S. Air Force in April 1951.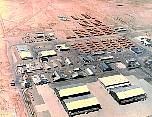 After assignments at Kirtland AFB, NM; McGuire AFB, NJ; Tachikawa AB, Japan and Dover AFB, NJ, he was selected for an assignment with the 1129th Special Activities Squadron located on the Nevada Test Site. Upon completion of a four year tour with the 1129th SAS, he was assigned to Bitburg AB, Germany. His final tour of duty before Air Force retirement on August 1, 1971 was Pope AFB, NC.
During his Air Force career he supervised all phases of the fuels field retiring with the rank of Master Sergeant.
After retiring from the Air Force he entered the financial services field. He represented numerous companies in the marketing of stock, bonds, mutual funds, annuities, and life insurance products.
On June 19, 1954, while stationed at Kirtland AFB in Albuquerque, New Mexico, he and Mary Gonzales were married. They have two children, Robert a graduate of the University of Nevada, Reno, a former local bank president and current Senior Director of Sales, with Mellon Financial Corporation. Their daughter, Debra, a UNLV graduate and is now a retired teacher after 30 years.
Harry and Mary have always enjoyed traveling. Not only have they had the pleasure of seeing much of our great country on driving trips, but also have thus far taken 22 ocean cruises.
Harry is one of the original members of the Roadrunners Internationale and presently serves as its vice president.
Click on image to enlarge




CIA 60TH ANNIVERSARY - 19 September 2007
Roadrunner Vice President Harry Martin Honoree at the A-12 Article 128 Dedication

---
March 4, 2017: The Roadrunner family is deeply saddened that this afternoon our beloved Mary Martin, the spouse of Roadrunner Vice President Harry Martin, took her final flight following a long-fought battle with Alzheimer's disease. No services are planned at this time. Our condolences go out to Harry, his lovely family, and friends. We all loved Mary and will remember her ever-pleasant smile always.
There will be memorial services for Mary Martin on March 18, at 11:00 at the Desert Spring United Methodist Church
Address: 120 Pavilion Center Dr, Las Vegas, NV 89144
Phone: (702) 256-5933
A reception will follow.
---
See a broken link or error, have a story or photo to add - please email the webmaster - - Page last modified 03/08/2017