ROADRUNNERS INTERNATIONALE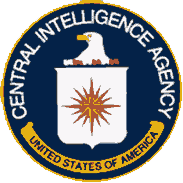 Bernie Kershner
I joined Honeywell in 1962 straight out of the U.S. Navy.
Six months after working on various instruments my security clearance arrived and I headed for Area 51. My main responsibility was the alignment of the Inertial Guidance System before and after each flight.
I spent the last two years at Edwards Air Force Base involved with the SR-71. After leaving Honeywell I received a BS Degree from Florida Atlantic University. I remained in the electronics field spending fifteen years with Arrow Electronics and then onto my own business, Technoleap.