Click to mute music


DAVE HAEN

May 1, 1938 - November 22, 2012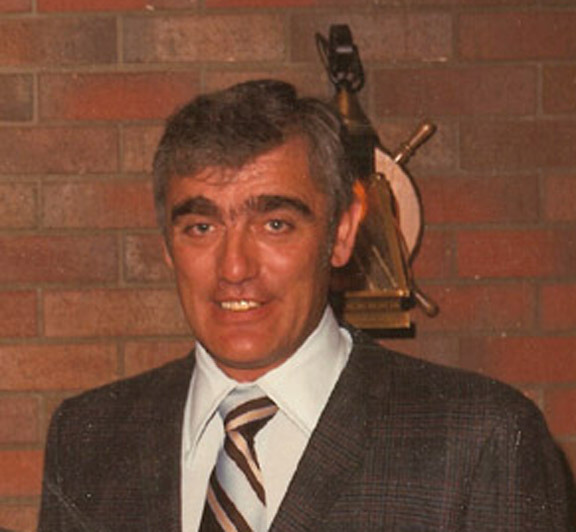 EG&G SPECIAL PROJECTS
Dave and Denise Haen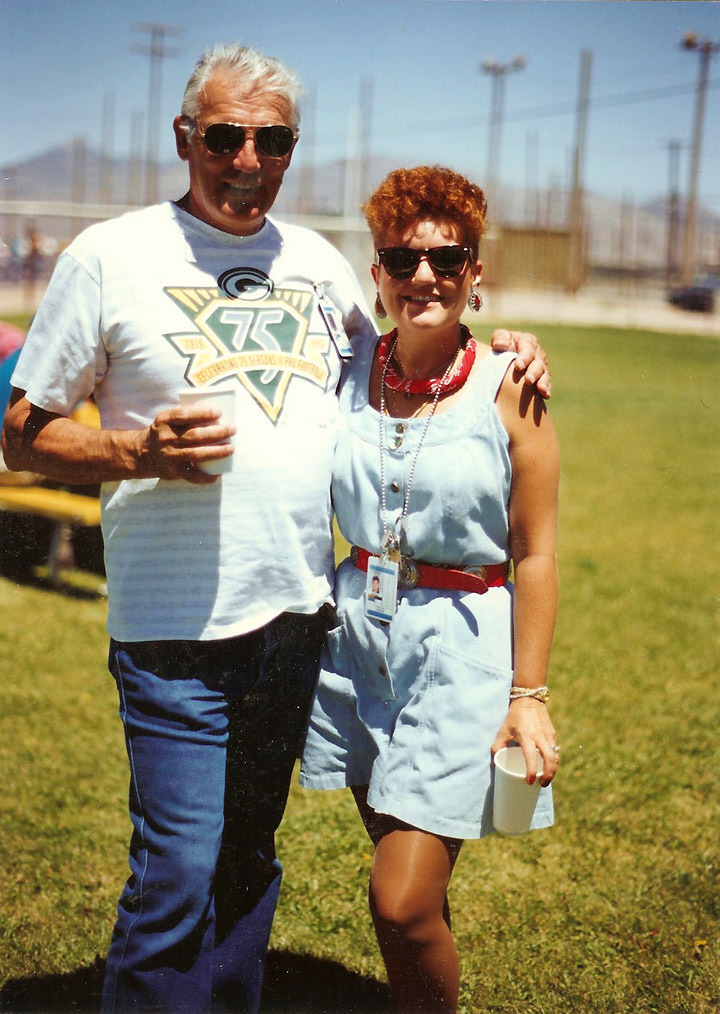 Dave Haen and Debbie Dye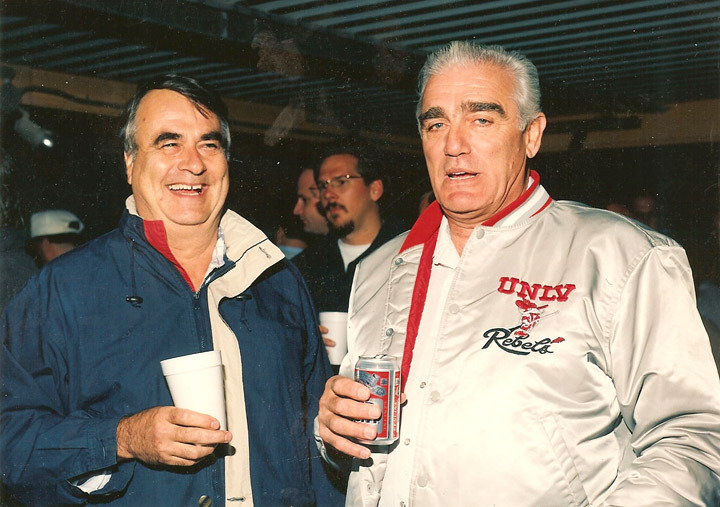 Wayne Pendleton and Dave Haen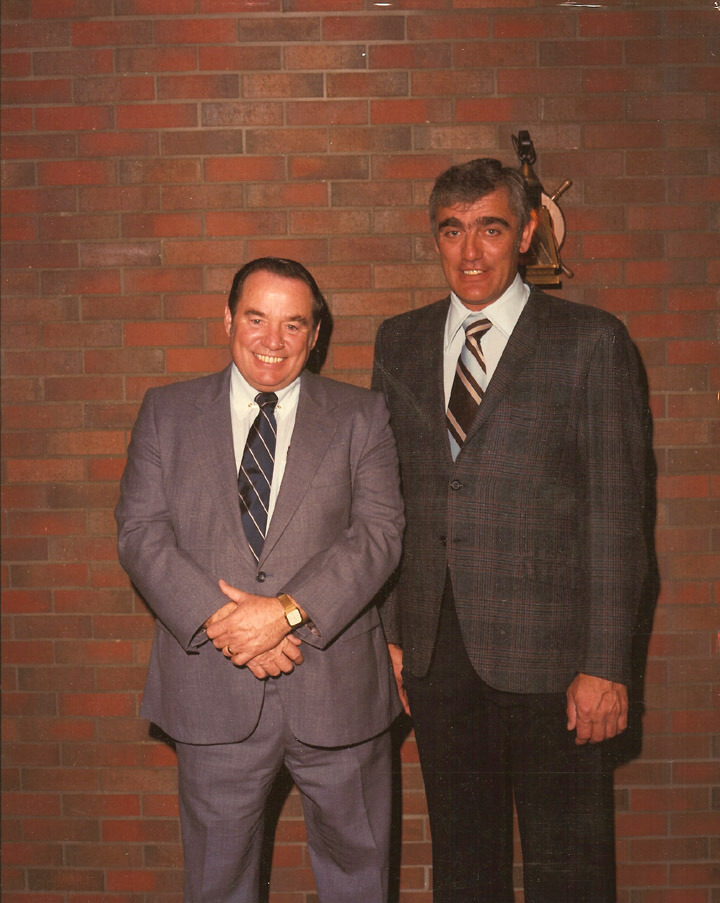 Bill Barrett and Dave Haen
---
The Roadrunners lost a great friend and one of its pioneering Groom Lake veterans this Thanksgiving Day.
David Bernard Haen, 74, of Sturgeon Bay, WI, passed away Thursday, November 22, 2012, in the comfort of his home with family and friends at his bedside.
Dave is remembered by the Roadrunners as an electronic radar telemetry technician for EG&G Special Projects in Las Vegas, NV. He worked with many of the members of Roadrunners Internationale on radar cross section evaluations of the U-2, A-12, YF-12, SR-71, the MiG exploitation projects, and many other projects in Nevada that remain classified. One of his most remembered activities with Project OXCART was airborne telemetry of the A-12 during our Mach 3 RCS stealth evaluations. He was a member of the Special Projects team that includes current members of the Roadrunners T.D. Barnes, Barnes's daughter Deborah Dye, Jim Freedman, Jules Kabat, and his spouse, Roadrunner Denise "Denny" Haen who also worked in Special Projects for 31 years, advancing to Director of Administration. Dave had a boat moored at one of the Lake Mead marinas where he joined the Barnes family and the families of a large number of the Special Projects team for weekend gatherings in their secret cove on the lake. Dave will be remembered as fun to play and to work with. He was very serious about his work at Groom Lake and is commended for his contribution to the success of every project in which he played a part.
After the closure of the Roadrunners' Project OXCART, Dave transferred to Site IV to head up the support activities. Over his course of employment, David advanced to Director of Site Support Operations. Dave Haen's obit is posted at:
http://huehnsfuneralhome.com/fh/obituaries/obituary.cfm?o_id=1830917&fh_id=10959
Rest in peace, Davie.
---
See a broken link or error, have a story or photo to add - please email the webmaster - - Page last modified 11/24/2012