| | | |
| --- | --- | --- |
| | ROADRUNNERS INTERNATIONALE | |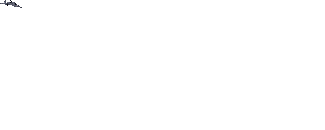 ERIK M. FARALDO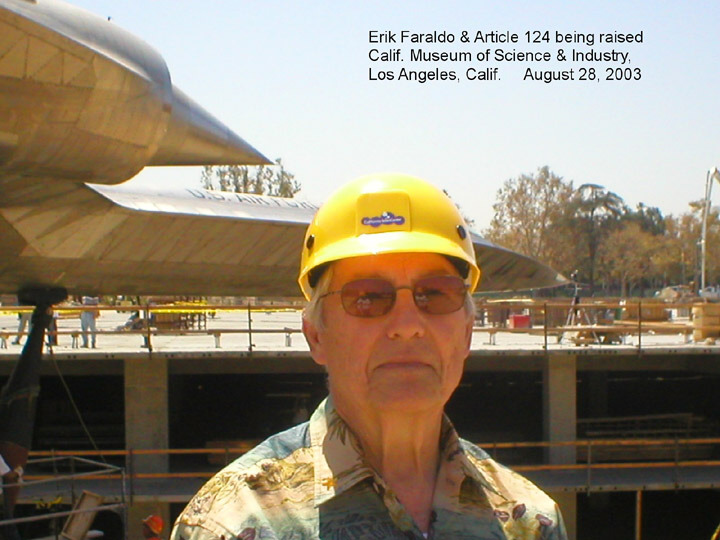 Oxcart BIO
Erik was born in Cuba and came to this country at 14 years of age to live with his uncle in Miami , Florida . He attended Miami Edison Sr. High School , graduated and joined the U. S. Air Force a few years later.
He served four years in the Strategic Air Command under General Curtis LeMay. Upon his discharge, he worked briefly in the aircraft field and decided to go to electronics school and change careers.
He was hired by the Minneapolis Honeywell Regulator Company (later known just as Honeywell) in 1962 to work in the field of inertial navigation. After working there for two years, he was selected to work on a highly classified project, known inside Honeywell, as the MH330 program.
After obtaining a very high level clearance, he traveled to Los Angeles , California , where the Honeywell engineers resided. Erik spent four years traveling by air every week from Lockheed's Burbank facility to Area 51, where the A-12 "Blackbirds" were flight-tested and became operational in late 1967. In late 1967, on President Johnson's order, three of the A-12's were deployed to Okinawa to fly reconnaissance missions over the heavily defended North Vietnam .
The A-12's operational life came to an end in early 1968 after a decision made at the highest levels of government to cancel the program (code named Oxcart). Its replacement was to be the U. S. Air Force's SR-71. In June 1968, Erik, together with his teammates packed all of their tools and equipment and left Area 51 for the last time.
Erik worked in the aerospace industry for several years, changing careers again and going into computers, where he worked until his retirement in 1990.
On August 28,2003, Erik attended the raising of A-12 S/N 927 at the California Science Center at Exposition Park , Los Angeles , CA., bringing him face to face again with "his" bird after an absence of 35 years.
On October 2004, current, and former Honeywell "spooks" that worked on the Oxcart Project, were reunited for the first time in 40 years in Clearwater , Florida . They worked on the Inertial Navigation System (INS) installed in the A12 and other classified projects.
Ode to the A12
By Marina Faraldo for the 2004 Honeywell Reunion
Back in the days of the cold war, the bird,
Looked like something from another planet.
Area 51 was home to its secrets.
Call it a triumph of cutting edge technology.
Kept under wraps except for the chosen few,
Buck Rogers would be envious.
Impossible to shoot down,
Reconnaissance brought back unchallenged.
Daring though it was, it died a premature death.
---
See a broken link or error, have a story or photo to add - please email the webmaster - - Page last modified 11/26/2008