Recognizing David Clark Company Inc. for its Support and Contribution to the Idealist U-2 and Oxcart A-12/YF-12 Programs at Groom Lake - 1960s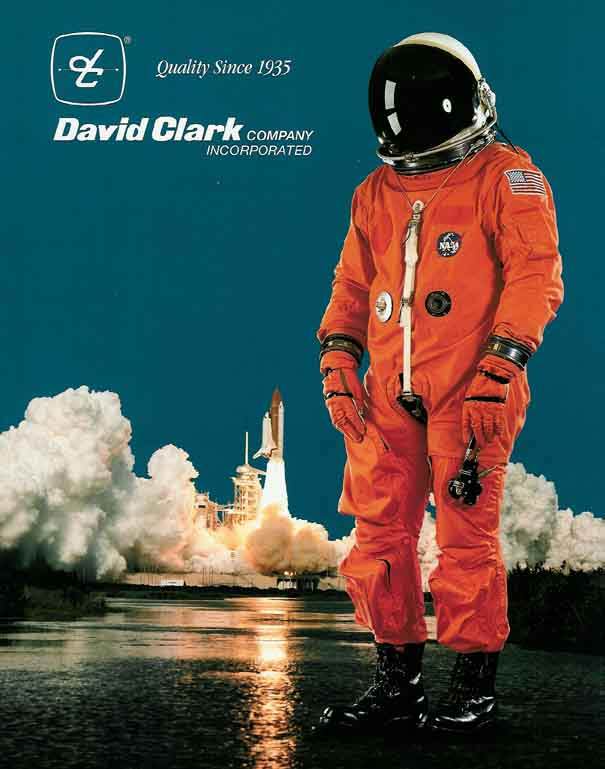 | | |
| --- | --- |
| | |
| Establishing itself in World War II for its manufacture of the first standardized anti-G valves and suit hose connectors for allied fighter pilots, this wholly owned subsidiary of David Clark Co., Inc. provided the Oxcart program with specialized Air-Lock connectors and sealed bearings for its high-altitude pilots. | The extraordinary quality and reliability of the company's products is best epitomized by the polycarbonate "bubble" pressure helmet and visor assemblies developed for the Apollo spacesuit program and still worn today for Shuttle and International Space Station space-walking astronauts. |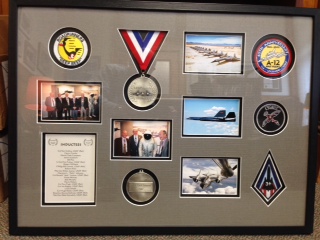 Blackbird Laurels Medallions awarded to David Clark Company, Inc. for its corporate support of the A-12 and SR 71 Blackbird programs. David Clark Company was inducted into the Blackbird Laurels Fraternity, an elite honor society founded by the Flight Test Historical Foundation.
Click on images to enlarge
Images provided by David Clark Company, Inc.
Link to Leland Haynes SR-71 Blackbird Web Site
---
See a broken link or error, have a story or photo to add - please email the webmaster - - Page last modified 04/14/2015