| | | |
| --- | --- | --- |
| | ROADRUNNERS INTERNATIONALE | |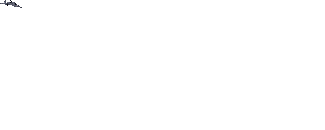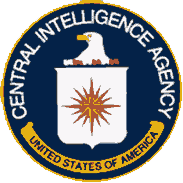 CHARLES L. CHRISTIAN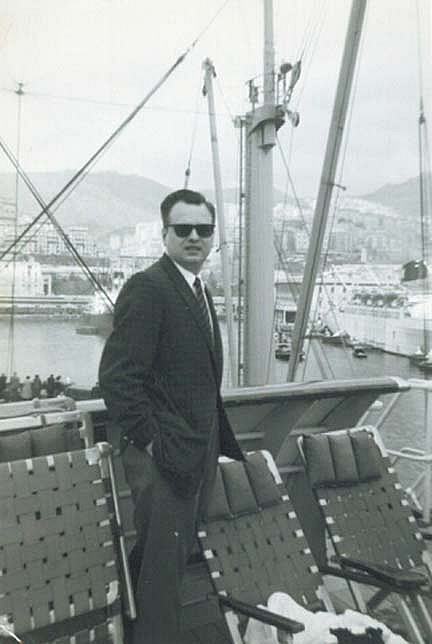 March 1960, Genoa, SS Constitution on way to E. Med. and tour with Idealist.
I entered the Idealist Project in Jan 1960 just before I was sent to a post in the eastern Mediterranean where I would need it. The Comm Center was a 3 man operation that was open about 12 hours a day and a few hours on Sat. and on call all other times. Whenever a U-2 would overfly the Soviet Union we would stay open around the clock 24 hours before a mission until 24 hours after a mission. I only did the last two overflights. This was not a direct support station, but a down-line support station.
In Aug 1963 I was sent as Chief of the Comm Center at the joint USAF-CIA supply depot in Southern California for all spies-in-the-skies projects. This was at Mira Loma AFS and had originally been at Mayfield AFS in L.A.
In Jan 1964 the depot was moved to Norton AFB,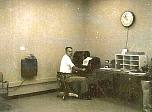 San Bernardino. At this time my fellow CIA assistant were replaced by 4 S/Sgt's. I was informed they were selected from the highest rated personnel in their career field.

There was no need for so many people, but they were also to be used as TDY help anywhere in the world as needed for any of the three projects. The main work we did was the development of the SR-71 and I know we also had stored there the jigs for the U-2. The facility also had the purchasing dept. and/or accounts payable dept, for the projects. That office head as well as the C.O. of depot and the Security Officer were blue suiters. The communications personnel and the secretary to the S.O. were CIA career employees, all others were USAF military or civilians.

As I now had time to spare I became the unofficial asst. S.O. and took some of the workload off the shoulders of the very busy Major and soon to be Lieutenant Colonel. On a daily basis I noticed the name of Col. Leo Geary passing before my eyes as he was the long time liaison officer between the agency and USAF out of the Pentagon. Thirty years later I had a nice chat with him at a Blackbird reunion in Sparks, Nevada.

At the same reunion my wife and I had a visit with our former friend and a co-worker of mine while overseas in the early 60's. She was the widow of Francis Gary Powers, Sue Powers. She took martinis into the hospital for my wife when we had our 2nd daughter in 1961. About this time I also had the occasion to read a cable with the full debriefing of Powers while at a safe house in E. Maryland. It was a great feeling to know he did absolutely nothing wrong.

This was also related at the Blackbird reunion by B/Gen. Geary, Ret. Kelly Johnson and then Col. Geary visited Powers at the safe house and Kelly told Leo that if Powers was clean, he wanted to offer him a job. Obviously he was as he went to work for Lockheed as a test pilot.

During my two years I had two TDY assignments and only one was for Idealist or Oxcart and that was to North Base (WRSP 3) at Edwards to relieve a colleague who went out on the USS Ranger to the South Pacific. This was about May 1964. I received one great perk during the TDY. I stood next to the wing tip as the bird started its TO roll. It was an all black bird and had the J-75 engine. It dropped the pogo sticks and sat on its tall and went straight up and out of sight in seconds.

I talked 40 years later to a Control Tower Operator at Edwards who was there during this time frame and asked him what all he knew about the comings and goings of the birds. He said he would receive a phone call and was told one was going or coming and that is all. All other matters concerning the landings and take offs were controlled by North Base project personnel.

In Aug. 1965 I left the projects for good and went on an assignment to Germany. During my whole CIA career I was a covert employee.
---
See a broken link or error, have a story or photo to add - please email the webmaster - - Page last modified 11/03/2008